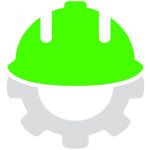 We build
We are fully dedicated to build great companies and bring them to the next level. We provide internal resources, know-how, help with biz model setup, team formation and expansion.
We invest
Ideas come to us even at a concept stage. We provide companies with funding that is crucial for growth and expansion all the way through their seed and early stages.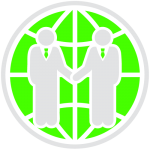 We support
We support viable cooperation and maximize synergies with our partners in the venture to build high potential companies developing products with sustainable business.
2017
Opening new gates to public
Launch café & new website, mentoring, consulting
2016
Portfolio stabilization
70 employees, 9 start-ups, long-term partnerships
2015
Rapid growth
50 employees moved to new office facilities
2014
Launcher was founded
with 10 employees, 4 start-ups, engaging with the start-up community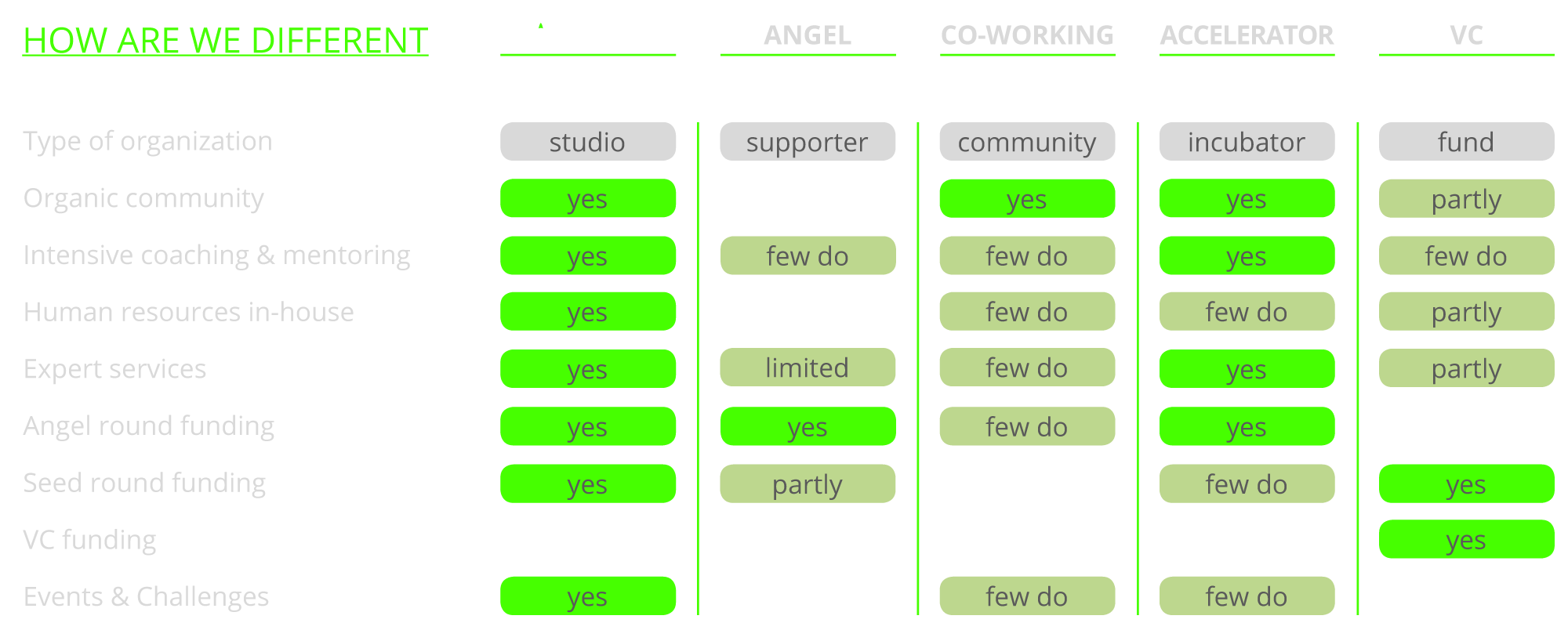 We provide startups with an investment all the way through their
seed

and

early

stages,
help them with biz model setup and reevaluation, team formation and expansion.
"Remember that not every business idea can become a successful business."
We are currently creating dynamic IT team that would be dedicated on work for various startup companies from our portfolio. If you enjoy working with great people on challenging startup IT projects and want to become an active part of building up the startup from the scratch, Launcher is the place to be.
Unfortunately, there are no vacancies available at this time.
LAUNCHER investors are founders and shareholders of 3 major IT companies that belong to the TOP players in the Slovak IT market.
Každý prešiel viac ako 25 rokov dlhú cestu a za ten čas získal znalosti od zakladateľa až po vrcholového manažéra a investora, pričom úspešne vybudovali uznávané spoločnosti na slovenskom IT trhu.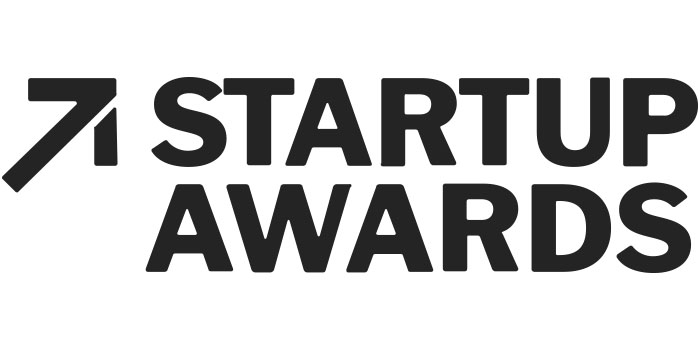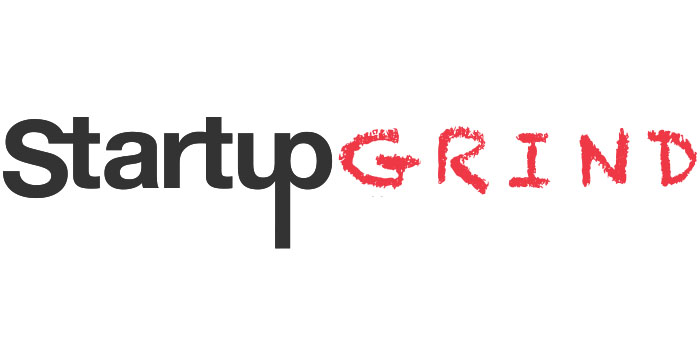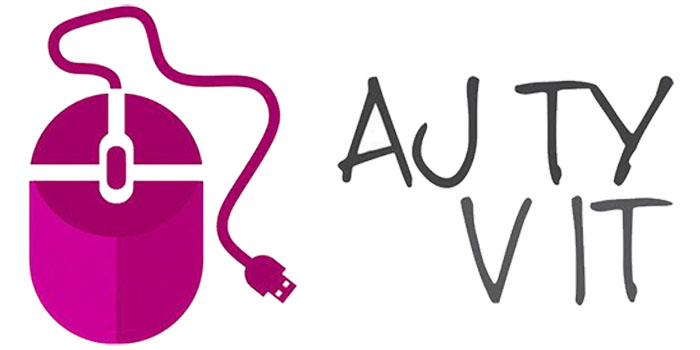 Do you need to help out with your start-up's problem, business development or fundraising? Hit us an email & arrange informal meet-up with us.
Choose the available time-slot
in our calendar and book your time
Jan
Feb
Mar
Apr
May
Jun
Jul
Aug
Sep
Oct
Nov
Dec